Enterprise Asset Management
Stellar Services is pivoting our focus to Enterprise Asset Management solutions, helping modernize the fleet operations of large government agencies to manage their assets, specifically vehicle fleets.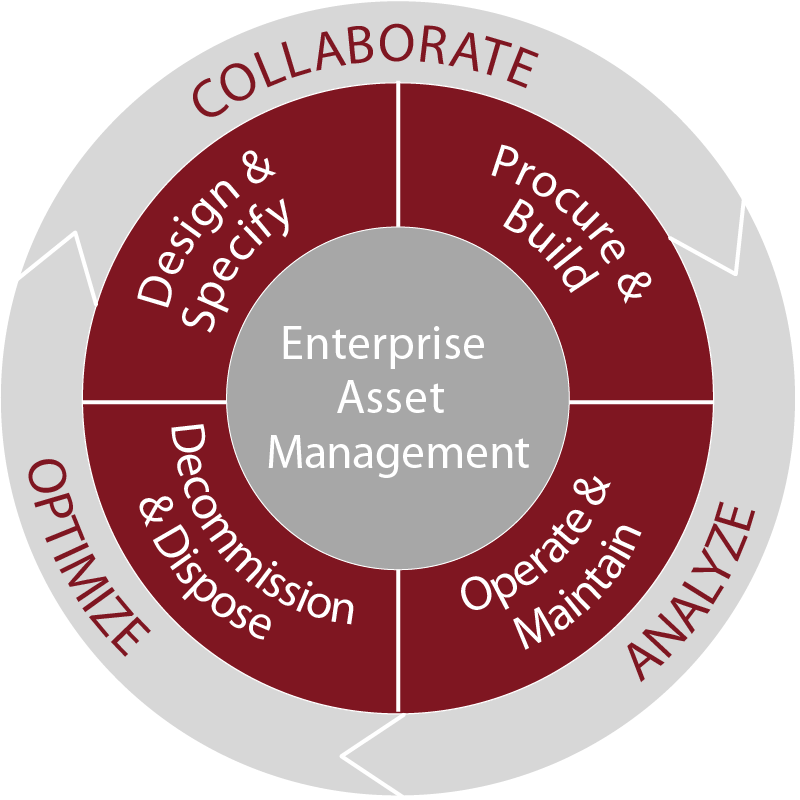 (The airport) has worked with Stellar Services since 2000. We have had an excellent working relationship with the company… Stellar's products and services have greatly enhanced the efficiency of our management programs… I highly recommend without reservation Stellar Services for project control, cost engineering, and IT system design and management.
— World's busiest airport by passenger traffic